Leading with data: overcoming the data divides
Thursday, November 12, 2020 at 1:00pm to 1:45pm
Virtual Event
Data work is often thrust upon teams of people who already have a day job. Data teams are thrown together and data leaders have to overcome various data divides. This session will explore the evidence-based data literacy continuum that bridges these data divides. Data leaders will leave with a framework they can use to foster confidence and growth to empower their data teams.
Learning outcomes
Understand the evidence-based data literacy continuum utilizing Bloom's taxonomy
Recognize where people are on the continuum
How to empower and support others in progressing along the continuum
Presenter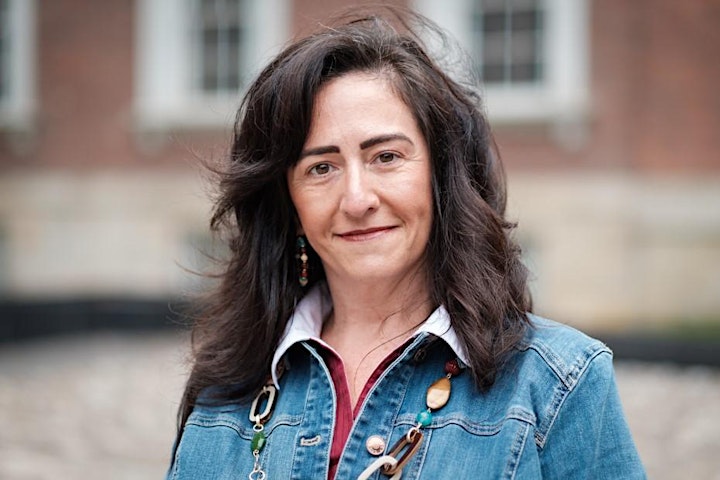 Beth Prince-Bradbury, M.B.A.
Associate Director of Institutional Research, Data and Analytics
Rochester Institute of Technology
Beth is a subject matter expert on Data Literacy and the author of RIT's Data Analysis for Decision-Making Professional Certificate currently offered on the edX platform. She is the Associate Director for Institutional Research, Data and Analytics at RIT. Beth is an Information Strategist with 20 years of experience in all things 'Data': Enterprise Management, Governance, Quality Assessment, Warehousing, Analysis and Dashboard Design. She has developed data quality programs, implemented data governance and managed data warehouses with enterprise BI platforms. She is the co-leader of the Enterprise Information Management initiative at RIT. Beth has an MBA in Competitive and Organizational Strategy from the Simon School of Business at the University of Rochester.
Events By Audience

Website
Department

Hashtag

Contact Email

Add to my calendar