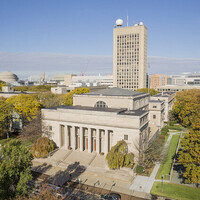 Building 50: Walker Memorial
Built in 1916 in honor of the former MIT President, Francis A. Walker, Walker Memorial was one of the early buildings built on MIT's Cambridge campus. The architect, Welles Bosworth (MIT Class of 1889), patterned his design of the building after the gentlemen's clubs of the nineteenth century, complete with social rooms, meeting rooms, offices, athletic facilities, and dining rooms. Murals, painted by Edwin Howard Blashfield (MIT Class of 1869), grace the walls of Morss Hall. Blashfield's murals can be seen at the Library of Congress, the Detroit Public Library, and various state buildings around the country.
Source: https://studentlife.mit.edu/cac/event-services-spaces/event-spaces/walker-memorial
Photo: AboveSummit with Christopher Harting
142 MEMORIAL DR, Cambridge, MA 02139
Place Type

MIT Campus

Website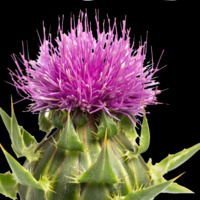 Experience a night of food, fun and Scottish culture! Simmons Hall gives you a chance to experience a new culture and meet new people. Ticket price includes...
Sunday, February 18, 2018 at 7:30pm to 10:30pm
Join the MIT Ballroom Dance Team at our May social. Free for MIT students! 7:30PM - Dance Lesson (style to be announced) Beginners welcome! No experience or...
Saturday, May 12, 2018 at 7:30pm to 11:59pm
Recent Events
Saturday, February 17, 2018
Saturday, February 17, 2018
Saturday, December 09, 2017
Tuesday, December 05, 2017
Saturday, November 11, 2017