Place Type

MIT Campus

Website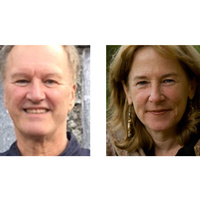 Stephen Tapscott lives in Cambridge and is a professor (Literature) at MIT. Has published four books of poems and a translation of the love sonnets of Pablo...
Tuesday, April 03, 2018 at 7:00pm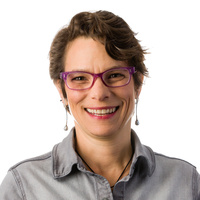 From the earliest days of networked computing, music fans were there, shaping the technologies and cultures that emerged online. By the time musicians and...
Thursday, April 05, 2018 at 5:00pm to 6:30pm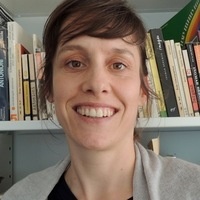 Closed-circuit television (CCTV) has become synonymous with surveillance society and the widespread use of media technologies for contemporary regimes of...
Thursday, April 26, 2018 at 5:00pm to 6:30pm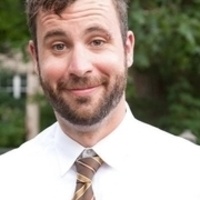 Co-hosted with MIT Literature. This talk addresses the hashtag #blacklivesmatter as a network form: a network (counter)infrastructure for the circulation...
Thursday, May 03, 2018 at 5:00pm to 6:30pm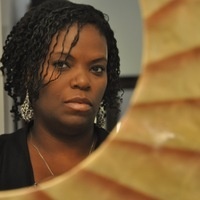 This talk by Kimberly Juanita Brown will consider the prominence of graphic photographic images during the decades of apartheid in South Africa....
Thursday, May 10, 2018 at 5:00pm to 6:30pm
Recent Events
Thursday, February 22, 2018