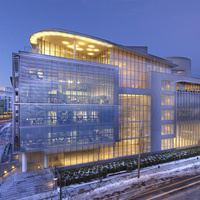 Building E14: Media Lab
The Media Lab occupies a six-floor structure with approximately 163,000 square feet of laboratory, office, and meeting space designed by the Tokyo-based architectural firm of Maki and Associates. Together with the existing Wiesner Building (designed by MIT alumnus I. M. Pei), the complex also houses the List Visual Arts Center, the School of Architecture + Planning's Program in Art, Culture and Technology, the Arts at MIT, and MIT's Program in Comparative Media Studies.
Source: https://www.media.mit.edu/about/about-the-building/
Photo: Andy Ryan
75 AMHERST ST, Cambridge, MA 02142
Place Type

MIT Campus

Website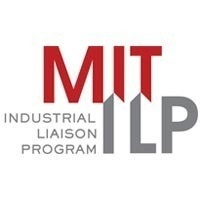 Wednesday, April 11, 2018 at 8:00am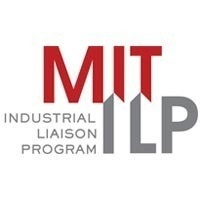 Thursday, April 12, 2018 at 8:00am
Hold the date. Details to be announced. About the speaker: Ven. Bhikkhu Bodhi is an American Buddhist monk from New York City. Born in Brooklyn, New York,...
Thursday, April 19, 2018 at 5:00pm
Recent Events