Place Type

MIT Campus

Website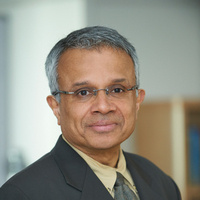 SSP Wednesday Seminar Rajan Menon (City College of New York) Not long ago, humanitarian intervention was all the rage and produced a cottage industry of...
Wednesday, November 28, 2018 at 12:00pm to 1:30pm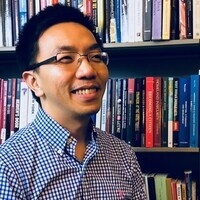 Van C. Tran, Assistant Professor of Sociology at Columbia University, is a sociologist whose research and writing broadly focus on the incorporation of Asian...
Tuesday, December 04, 2018 at 4:30pm
Recent Events

Bernard Malamud left a positive review
Thursday, November 01, 2018
Informative. The takeaway, be careful what you wish for, is well remembered.

Bernard Malamud left a positive review
Wednesday, October 31, 2018
Outstanding presentation of an intriguing idea: power conveyed by a country's "net stock of resource." So intriguing that I downloaded his book...and I'm disappointed. His proposed measure, gdp x gdp per capita, is neither a stock nor a netting of the flow of gdp. It might nevertheless serve as a rough indicator of power but why needs to be explained. Beckley is bright and articulate but when he deals with economic concepts, he ought to deal with economists.
Bernard.malamud@unlv.edu

rafaEL left a positive review
Monday, February 12, 2018
Rev. Takafumi Zenryu Kawakami was great, his talk was very insightful and equally informative. The cherry on the cake was the meditation. Welcome the opportunity to join him in a retreat, which will be a great idea!