Place Type

MIT Campus

Website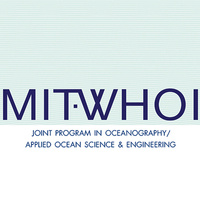 Please save the date! Reception and Dinner to follow 5:00pm - Samberg Conference Center, MIT, Chang Building, 50 Memorial Drive, Cambridge, MA For more...
Thursday, September 27, 2018 at 12:30pm to 5:00pm
Recent Events

Chris Sanders left a positive review
Tuesday, April 03, 2018
Katie was great! Inspiring vision for tough tech and exploring new ways to get women involved in the entrepreneurship community.