Place Type

MIT Campus

Website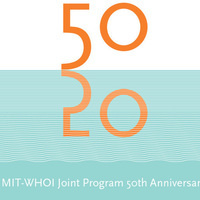 Join us to celebrate the 50th anniversary of the MIT-WHOI Joint Program. Considered one of the world's most prestigious graduate degree programs in marine...
Thursday, September 27, 2018 at 12:30pm to 5:15pm
The MIT community is invited to the Installation Ceremony of Rev. Kirstin C. Boswell-Ford, Chaplain to the Institute. Reception to follow ceremony. Related:...
Friday, September 28, 2018 at 3:00pm to 4:00pm
"Erdoğan's Second Republic (2018) compared to Ataturk's First Republic (1923): Turkey's 100-Year Journey and its Relationship with the Past" Taner...
Tuesday, October 23, 2018 at 4:30pm to 6:00pm
"Confederation: The Only Possible Two-State Solution for Israel and Palestine" Bernard Avishai Visiting Professor of Government, Dartmouth College Adjunct...
Tuesday, November 06, 2018 at 4:30pm to 6:00pm
Recent Events

Chris Sanders left a positive review
Tuesday, April 03, 2018
Katie was great! Inspiring vision for tough tech and exploring new ways to get women involved in the entrepreneurship community.