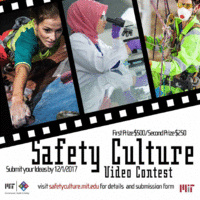 Safety is embedded in the MIT Culture and now we want you to show the community. Create and Submit a 3-4 minute Video Illustrating Safety Culture in Action...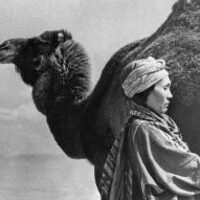 Durdy Bayramov (1938-2014) grew up in an orphanage in Turkmenistan and overcame the significant challenges of his youth to become an acclaimed Eurasian...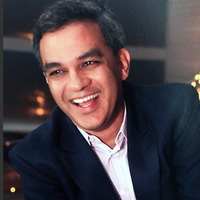 The MIT community will gather with family and friends of Vanu Bose '87 SM '94 PhD '99 on November 25 to celebrate his life. All are welcome.
Saturday, November 25, 2017 at 10:00am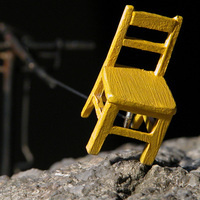 Current Exhibitions: Big Bang Data; The Enemy by Karim Ben Khelifa; György Kepes Photographs; Gestural Engineering: The Sculpture of Arthur Ganson; Robots...
Saturday, November 25, 2017 at 10:00am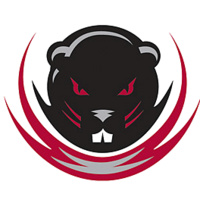 (Men's Basketball) Keene State College vs. MIT
Saturday, November 25, 2017 at 12:00pm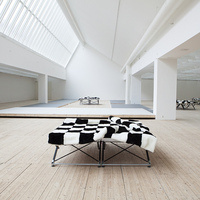 Heimo Zobernig : chess painting features the work of Vienna-based artist Heimo Zobernig (b 1958, Mauthen, Austria) whose art practice includes sculpture,...
Saturday, November 25, 2017 at 12:00pm to 6:00pm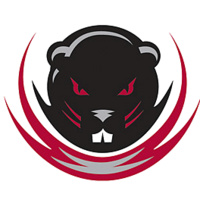 (Women's Basketball) No. 13 Bowdoin College vs. MIT
Saturday, November 25, 2017 at 2:00pm