Center for International Studies
The Center for International Studies (CIS) supports interna­tional research and education at MIT. It is the home of MIT's Security Studies Program; the MIT International Science & Technology Initiative, its pioneering global education program; the Program on Emerging Technologies; and seminars and research on migration, South Asia politics, the Middle East, cybersecurity, nuclear weapons, and East Asia. The Center has traditionally been aligned with the social sciences while also working with MIT's premier science and engineering scholars. CIS produces research that creatively addresses global issues while helping to educate the next generation of global citizens.
Department Type

Department/Lab/Center (DLC)
Group Email
A book talk with Michael Hayden, former director of the NSA Michael Hayden is a retired United States Air Force four-star general and former director of the...
Tuesday, September 25, 2018 at 4:30pm to 6:00pm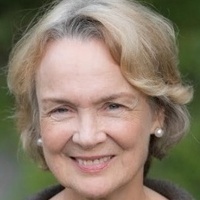 SSP Wednesday Seminar Jeanne Guillemin (M.I.T.) In the aftermath of World War II, the Allied intent to bring Axis crimes to light led to both the Nuremberg...
Wednesday, September 26, 2018 at 12:00pm to 1:30pm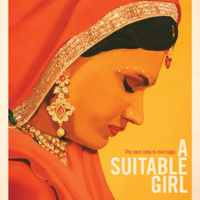 Winner of the 2017 Tribeca Film Festival New Director Award, "A Suitable Girl" follows three young women in India struggling to maintain their identities and...
Monday, October 01, 2018 at 5:30pm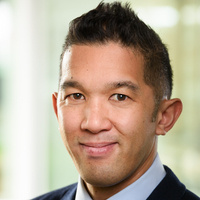 Neil G. Ruiz is associate director of global migration and demography at Pew Research Center. He studies the international movement of people across borders,...
Tuesday, October 02, 2018 at 4:30pm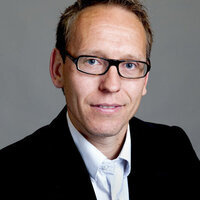 SSP Wednesday Seminar Øystein Tunsjø (Norwegian Institute for Defence Studies, Norwegian Defence University College) This presentation first demonstrates...
Wednesday, October 03, 2018 at 12:00pm to 1:30pm
Recent Events