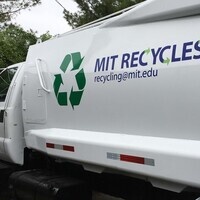 Facilities/Recycling Office
The Recycling Office manages single stream recycling, composting, special streams and trash on campus. We work with the community to dispose of items properly and to decrease trash.
Department Type

Department/Lab/Center (DLC)
Group Email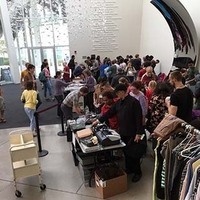 Get free stuff as you reduce your impact on the planet by reusing instead of buying new! Drop-off clean, reusable items beginning at 8:00 AM. Choose up to...
Thursday, May 17, 2018 at 11:00am to 1:00pm
Recent Events