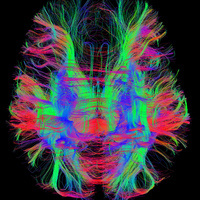 McGovern Institute for Brain Research
The McGovern Institute for Brain Research at MIT is led by a team of world-renowned neuroscientists committed to meeting two great challenges of modern science: understanding how the brain works and discovering new ways to prevent or treat brain disorders. The McGovern Institute was established in 2000 by Lore Harp McGovern and the late Patrick J. McGovern, with the goal of improving human welfare, communication and understanding through their support for neuroscience research.
Department Type

Department/Lab/Center (DLC)
Group Email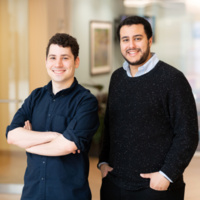 Boston Brilliance is a WBUR CommonHealth series that introduces audiences to the brightest minds of Boston's biomedical ecosystem. Omar Abudayyeh and...
Wednesday, May 01, 2019 at 6:30pm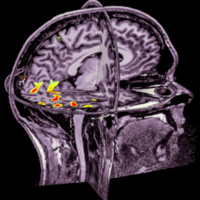 ABSTRACT: MEG methodological approaches have grown remarkably during the 50-year history of MEG. A breadth of source estimation tools can localize brain...
Monday, May 06, 2019 at 1:00pm to 4:30pm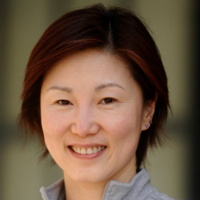 Yang Dan, PhD; HHMI, UC Berkeley Title: A motor theory of sleep-wake control Abstract: Sleep is a fundamental biological process, and its disruption has...
Tuesday, May 28, 2019 at 4:00pm to 5:00pm
Recent Events