MIT Press Bookstore
Since 1980, The MIT Press Bookstore has offered quality bookselling services to the MIT community and the public-at-large. We showcase the publications of the MIT Press, and a curated collection of the best from other publishers. We moved to 301 Massachusetts Avenue in October 2016. Our new space allows us to host in-store events!
Department Type

Department/Lab/Center (DLC)
Group Email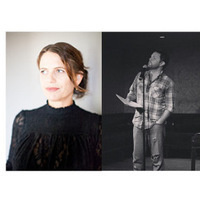 Join the MIT Press Bookstore in welcoming poets Anna Moschovakis and Ryan Eckes. Anna Moschovakis is the author of the novel Eleanor, or, The Rejection of...
Saturday, March 23, 2019 at 4:00pm to 5:30pm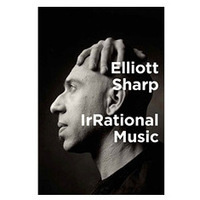 Please join the MIT Press Bookstore in welcoming multi-instrumentalist, composer, and performer Elliott Sharp to discuss his new memoir, IrRational...
Sunday, April 07, 2019 at 3:00pm to 4:00pm
Recent Events