MIT Press Bookstore
Since 1980, The MIT Press Bookstore has offered quality bookselling services to the MIT community and the public-at-large. We showcase the publications of the MIT Press, and a curated collection of the best from other publishers. We moved to 301 Massachusetts Avenue in October 2016. Our new space allows us to host in-store events!
Department Type

Department/Lab/Center (DLC)
Group Email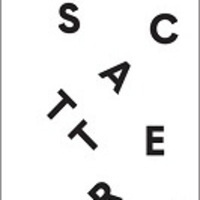 Please join MIT Bookstore in partnership with the Department of Architecture for a discussion of Thresholds 46: SCATTER!. Thresholds is the annual...
Wednesday, November 14, 2018 at 6:00pm to 7:00pm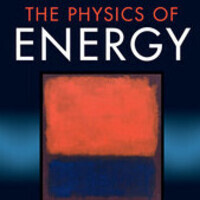 Join us at the bookstore, in partnership with MIT Department of Physics, in welcoming Robert Jaffe and Washington Taylor for a discussion of energy their...
Tuesday, November 20, 2018 at 6:00pm to 7:00pm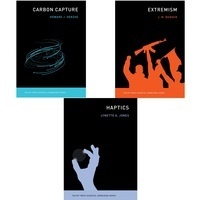 Join us at the MIT Press Bookstore for a discussion among three authors of The MIT Press Essential Knowledge Series. The MIT Press Essential Knowledge...
Thursday, November 29, 2018 at 6:00pm to 7:00pm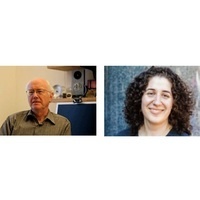 Join the MIT Press Bookstore in welcoming David D. Clark and Josephine Wolff to discuss their new books: David D. Clark's Designing an Internet and Josephine...
Thursday, December 06, 2018 at 6:00pm to 7:00pm
Recent Events