MIT Recreation
Health and wellness opportunities for the MIT Community - take a break, you deserve recreation!
Department Type

Department/Lab/Center (DLC)
Group Email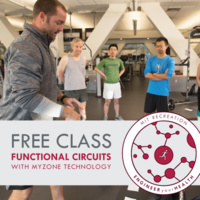 Try a free Functional Circuits fitness class – participants will enjoy a fast moving circuit workout in a small group. Stations include battle ropes, TRX,...
Thursday, October 18, 2018 at 7:45am to 8:30am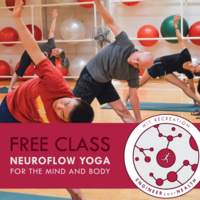 Try a free class of the NEW MIT Recreation NeuroFlow Yoga fitness class – participants will be guided through a combination of lecture and exercises,...
Wednesday, October 24, 2018 at 8:30am to 9:30am
Recent Events