MITAC/Community Services Office
The MIT Activities Committee (MITAC) is a group associated with MITäó»s employee benefit program, dedicated to providing community members access to a spectrum of activities that educate, inspire, entertain, and otherwise enhance the quality of life at MIT.
Department Type

Department/Lab/Center (DLC)
Group Email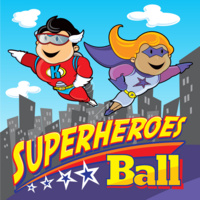 Boom! Bam! Pow! Zap! Calling all Superheroes! Welcome to the Superheroes Ball where everyone is a Superhero! Make your own cape and Superhero cuff; get...
Saturday, February 03, 2018 at 2:00pm to 4:00pm