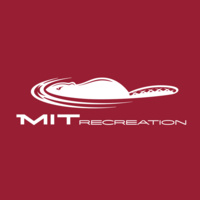 2018 Fitness Fair
Monday, January 08, 2018 at 5:30pm to 7:00pm
Building W35, MAC Court
120 VASSAR ST, Cambridge, MA 02139
If you have health and wellness goals for 2018, our fitness fair will help you find the right membership, programs, and services to achieve success. Open to the community, the MIT Recreation 2018 Fitness Fair will include:
Discount: 20% Off New, Annual Memberships for the first 18 event attendees who join. (This offer is only valid during this event)
Workout: 6:00pm Beginners Body Weight Strength Training
Workout: 6:30pm Intermediate Body Weight Strength Training
FREE Samples: Whole Foods; Maple Water
Plus, an opportunity to learn more about specific programs and services from our fitness professionals.
Event Type

Events By Interest

Events By Audience

Tags
Department

Hashtag

Add to my calendar