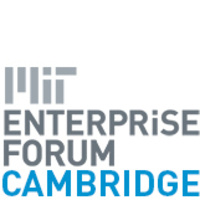 Legal Considerations for Blockchain Innovations and ICOs
Tuesday, January 30, 2018 at 12:00pm to 1:30pm
Cambridge Innovation Center, 5th Floor Havana Room One Broadway, Cambridge, MA 02142
Attendees at this event will learned about:
What are the IP strategies for protecting blockchain innovations?
What are the potential open source licensing issues for decentralized apps using the major blockchain platforms?
What alternative paths are possible for monetization of new blockchain developments?
How can a company benefit from an ICO or blockchain technology?
Is an ICO worthwhile to your company?
When does an ICO fall within SEC regulation?
Event Type

Events By Interest

Events By Audience

Tags

Website
Cost

$5 students; $10 Members; $20 non-members

Group

Hashtag

Add to my calendar