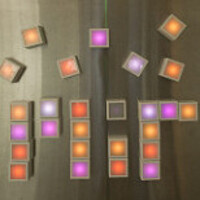 Career Values 101
Wednesday, January 10, 2018 at 12:00pm to 1:30pm
E18-215
Searching for a job or internship? Looking around for some research opportunities? Maybe you're still wondering about which major to choose? GECD has you covered with a brief yet intensive Career Values Sorter, a card sort that helps put your deepest values and beliefs into context of your career path. Come join us and let's find out together!
Space is limited to 15 undergraduate and/or graduate students.
Pre-registration required on Careerbridge.
Event Type

Events By Interest

Events By Audience

Tags