MIT FinTech Conference 2021
Friday, March 05, 2021 to 12:00am
Virtual Event
Join the MIT FinTech Conference in uncovering disruption and innovation within the FinTech space
About the Conference
2020 marks the year of disruption through technology. The MIT FinTech Conference is a student-run event that brings together over 500 leaders, companies, and students from all across the world who are interested in transforming and innovating the FinTech space. Join us in understanding what this critical juncture means for FinTech's trajectory over the next 10 years.
Panel Preview
Alternate Credit and Lending
Global Payments
Blockchain
Neobanks in Emerging Markets
Non-profit FinTech
Investor Perspectives on FinTech
and more!
Disclaimer: panels subject to change
Recently Announced Speakers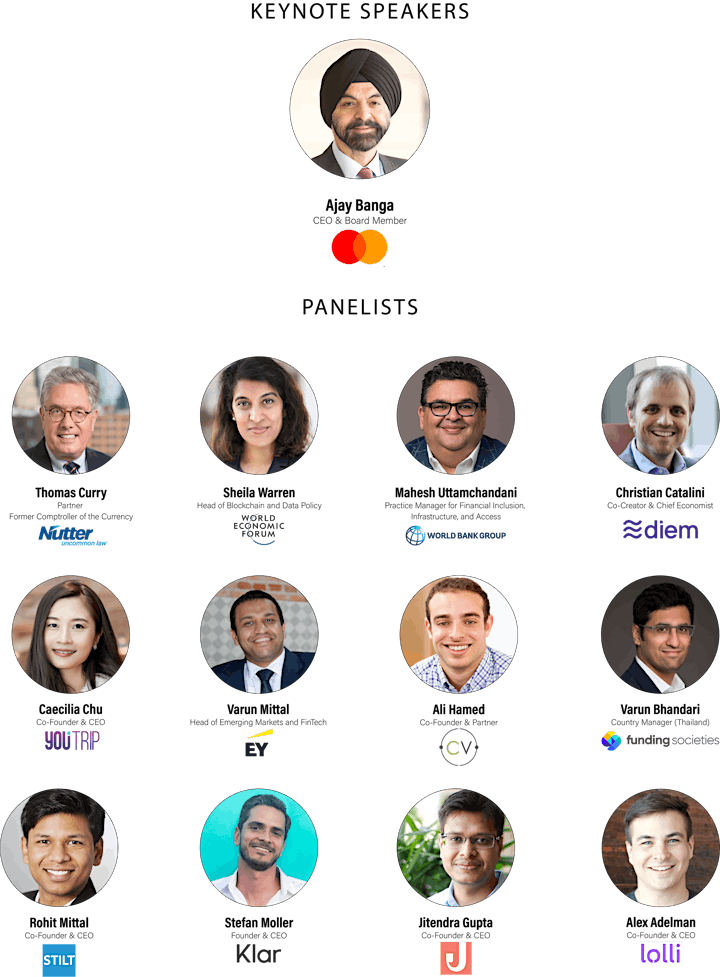 Networking & Career Opportunities
Attendees who are interested in networking and/or career opportunities may submit their resumes with our sponsors and partner organisations.
More information will be made available closer to the event.
Startups Pitch Competition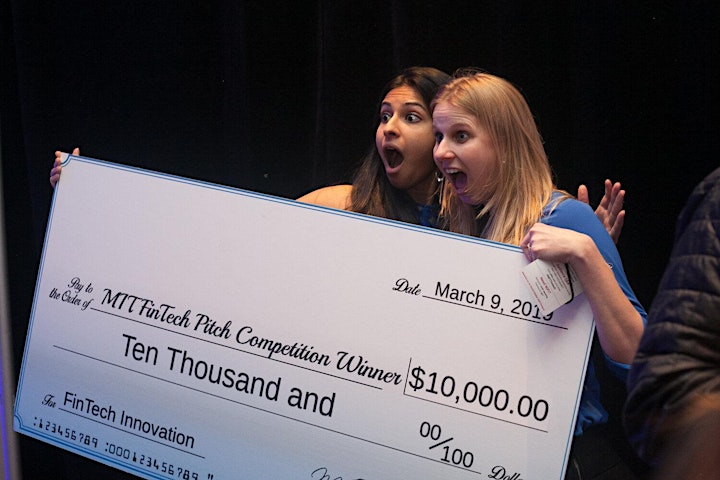 2019 MIT FinTech Conference Startups Pitch Competition winners
$30,000 Prize Money + Audience Choice Awards
Applications are due January 29, 2021! Submit yours today!
Event Type

Events By Interest

Events By Audience

Events By School

Tags

Website
Cost

$20 (Early Bird Student) - $175 (Regular Professional)

Department

Hashtag

Contact Email

Add to my calendar