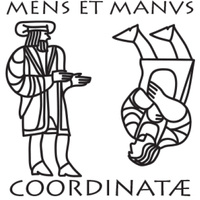 Aikido Kokikai
Aikido is the modern Japanese martial art in which cheating is technique.
As the size of your opponent approaches scary big, the effectiveness of a hard block tends toward zero. When you meet an irresistible force, don't try to be an immovable object. Think outside the box and get out of the way.
We train to use the minimum effort necessary to avoid the attack and get to a position of maximum advantage.
Then you look at your life. Look at your choices.
Aikido is an MIT Club Sport.
Group Type

Student Group
Group Email
Recent Events