MIT Alumni Association
MIT alumni are members of one of the most diverse, talented, and invigorating communities in the world. The MIT Alumni Association is a gateway to this community. The Association provides services and resources that strengthen alumni's ties to MIT and each other-across every stage of life and around the globe.
Group Type

Other Group/Organization
Group Email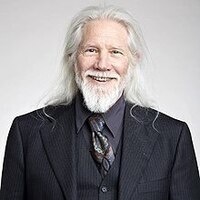 Join fellow MIT alumni and friends for a special MIT Forum event featuring Whitfield Diffie '65, cryptographer, internet pioneer, and scholar. Diffie, a...
Tuesday, May 08, 2018 at 6:00pm to 9:00pm
Recent Events