xTalks: Digital Discourses
Sponsored by the Office of Digital Learning, xTalks is forum to facilitate awareness, deep understanding and transference of educational innovations at MIT and elsewhere.
Group Type

Other Group/Organization
Group Email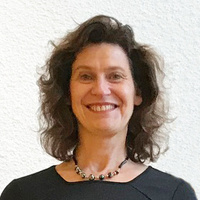 Innovating Education on a Large Scale: What, Why, and How In 2016, the Delft University of Technology decided to start innovating mathematics courses for...
Wednesday, May 01, 2019 at 4:00pm to 5:00pm
iSSP: A Dynamic Interactive Textbook In this xTalk, Ian (Ted) Young will speak on iSSP, his newly published interactive textbook. The "classic" textbook is...
Monday, May 13, 2019 at 4:00pm to 5:00pm
Recent Events