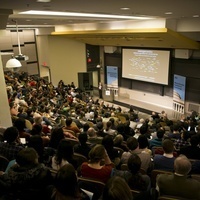 Place Type

MIT Campus

Website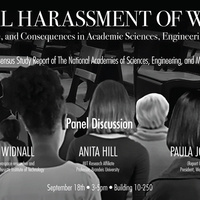 Sexual Harassment of Women: Climate, Culture, and Consequences in Academic Sciences, Engineering and Medicine. A Consensus Study Report of The National...
Tuesday, September 18, 2018 at 3:00pm to 5:00pm
Gerald Fink, an MIT biologist and former director of the Whitehead Institute, has been named the recipient of the 2018-2019 James R. Killian Jr. Faculty...
Thursday, April 04, 2019 at 4:00pm to 5:00pm
Recent Events