MIT Museum
The MIT Museum engages the wider community with MIT's science, technology, and other areas of scholarship in ways that will best serve the nation and the world in the 21st century.
265 MASSACHUSETTS AVE, Cambridge, MA 02139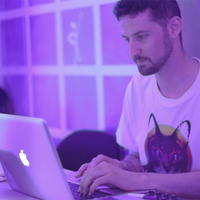 Jason Levine, musician, performer, and computational artist will discuss his path through computer science and music technology to build his vibrant career...
Tuesday, April 10, 2018 at 6:00pm to 8:00pm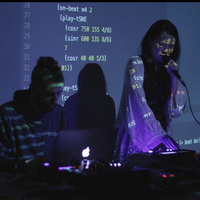 Join Jason Levine, computational artist and musician, in an exploration of live coded music. Learn about Levine's process and create your own improvised...
Thursday, April 12, 2018 at 6:00pm to 9:00pm
Recent Events

John Ferguson left a positive review
Saturday, February 24, 2018
Fantastic museum, kids loved it, especially the LEGO DNA
MIT Museum posted a photo
Thursday, September 14, 2017