Samberg Conference Center
Named in honor of Arthur '62 and Rebecca Samberg, the Samberg Conference Center is part of a comprehensive renovation of the historic Morris and Sophie Chang Building (E52). Located on Memorial Drive overlooking the Charles River, the Center encompasses the sixth-floor space (formerly known as the MIT Faculty Club) and a 20,000 square-foot, glass-enclosed seventh floor. The Center hosts a variety of meetings, events, and conferences sponsored by members the MIT community.
Source: https://sambergconferencecenter.mit.edu/about-center/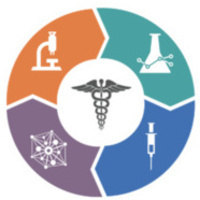 Over the past decade, there have been major advancements in the field of precision medicine, leading to exciting new treatments for some cancer patients....
Thursday, December 13, 2018 at 8:00am to 6:00pm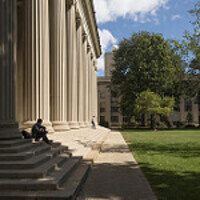 Do you want to lead engineering, not leave it? Are you interested in tackling complex problems at a high level? Please join us at MIT for an information...
Wednesday, January 09, 2019 at 6:00pm to 9:00pm
Recent Events